GM Academy Size Cricket Bats - Lighter Bats
Wednesday, November 16, 2016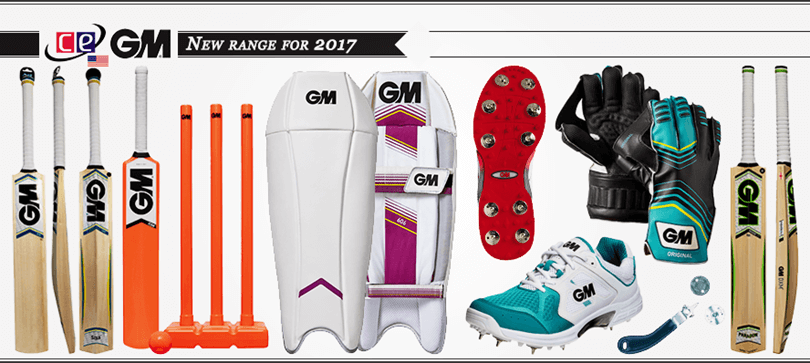 For those of you searching for light weight cricket bats, here is an option to consider with playing with GM Academy size bats. The difference between Academy size and normal short handle bat is that the lengh of the blade is almost the same except the Academy size bats have a shorter handle, hence reducing the weight of the bat. The willow on the bat is porortionally scaled to keep the weight to balance ratio.
Looking at the chart below you can see that the weight of the bats for each different shape. You can see that the Six6 808 Academy size bat is the lightest of them all. We have recently started carrying Academy size bats for our customers who prefer to play with lighter bats.

Even though Academy size bats are considered junior level bats but they come very close to full size bats with less weight. They present a great option for batsmen who prefer to play with lighter bats. As you can see from the chart below how the GM bats compare for each range in aspect of weight, shape & sweet spot for different player preference and style. As you can see from the picture below that if the height of the player is around 5 feet & 9 inches then GM recommends to play with Academy size bat.