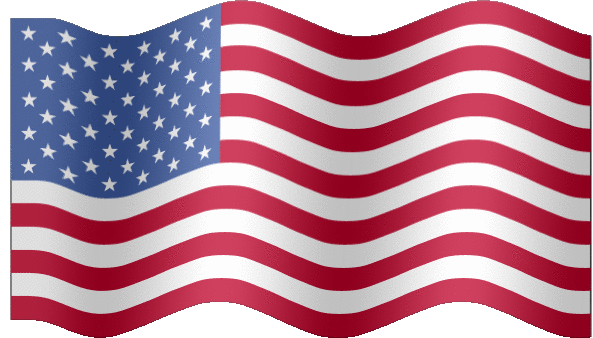 Cricket Equipment USA is part of Best Soccer Buys Sporting Goods, Inc. was founded in Atlanta, Georgia in 1999. It currently operates a bricks-and-mortar retail store at 1860 Duluth Highway, Suite 204, Lawrenceville, Georgia 30043. We carry world famous brands in Cricket and are authentic retailers and distributors of cricket brands Gunn & Moore, Kookaburra, SS Sunridges, Ihsan, CE & MB Malik.
COVID-19 Update: Our store is open only for pickups we are sending out orders promptly, as usual, USPS, UPS & FEDEX are picking up the orders daily. There might be delays in delivery due to couriers and post service not able to deliver in some areas. But as far as our team is concerned we still pack and make the orders ready for pickup the same business day, if orders are placed before 10:00 AM EST time.
Please note only pickup & delivery persons are allowed inside the store for public safety. You all stay safe and wish everyone health & happiness.
We are happy to announce that our CE® cricket brand has been officially registered with USTPO (United States Trade & Patent Organization). CE® has now become the first ever Cricket equipment sports brand to be registered in the United States of America. We are putting lots of time and energy to make our branded products of top-notch quality. Many thanks to our customers, friends & staff members to make CE® a reality. In years to come, we plan to excel in the art of cricket gear manufacturing and provide the best quality products to our customers in the USA
Authentic Products - Fast Delivery Guaranteed
We started retailing Cricket products in 2008 and have been growing in this area every year. When you buy from us you will get authentic branded products from the brands we carry. We ship you the factory packed products and do not provide any knocking services on the bats as we feel that it can be best done by the buyer. We work hard to provide you with high quality products along with the best customer service. Prompt delivery is our number one priority, we look forward to serving you and providing you with the best products with lightning fast packaging & delivery.
We request our customers to please leave us feedback once you get your order delivered in order to keep improving we would love to get your feedback.
Join our favorite customer list and get the perks of being part of the Elite Group.