Batting to survive 50 Overs ?
Wednesday, October 26, 2016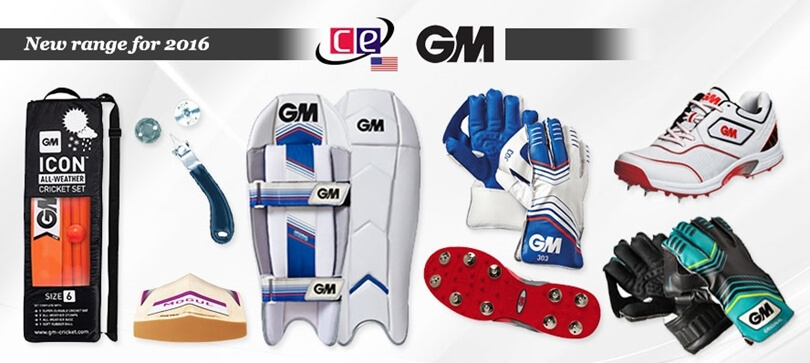 The traditional thinking of batting all 50 overs should not interfere with the batting approach. I would have rather 240 runs on the board in 30 overs all out rather than 170 for 8 runs in 50 overs. The natural game of playing aggressive cricket should never be compromised by playing to survive for 50 overs.

I strongly disagree with the myth that teams should bat out all 50 overs with sole purpose of staying at the crease for 50 overs. As cricket evolves we will see new breed of high caliber batsmen with higher strike rates and longer duration of innings (balls faced) and teams having such talent will rule in getting higher totals.